After many years...... Cedar Point is closing its...
They can't risk having so many young kids next to Sandusky!!
Kia Owen (Rhys from Torchwood)
tweeted he was going to watch porn. Amazingly that tweet worked like porn on me!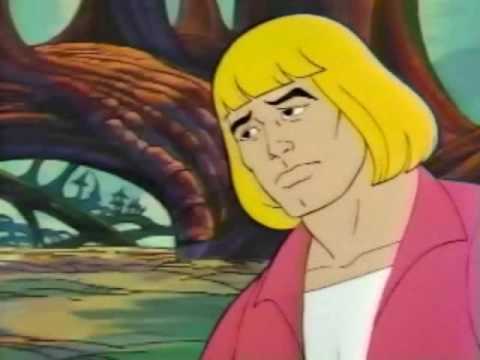 my gup gups design, please like it. (seriously,... →
Photo to follow
Reblog if your Tumblr picture is actually you.
aaaawwwww...
Wow, you just described me. Hairy, check. Stocky, check. Ginger, check Bearded, check. 5' 11", check. nolabelrequired: just bearded???? me being me, i  would set the bar a bit higher..   hairy stocky ginger (if possible) bearded taller than i (not really hard as i am 5'6) henrydavenport: i just want a cute bearded boyfriend